NESLI toolkit a positive step forward in teacher wellbeing
---
A happy and healthy staff can work like a well-oiled machine, but when staff wellbeing begins to wane, the wheels can quickly fall off. Unfortunately, this is a situation all too familiar to many school principals, as the pressure placed on teachers seems to be increasing from governments, the media, parents and students alike. With this in mind, the National Excellence in School Leadership Initiative (NESLI) has invested $750,000 into a Staff Wellbeing Toolkit currently being rolled out in schools across Australia and New Zealand.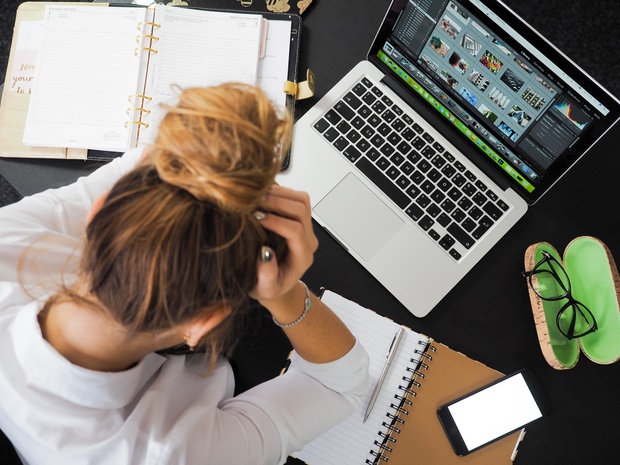 "This is a major endeavour. We're really seeking to make a difference here, we see this [as being]of fundamental ...
---
This story appeared in the Term 1 2018 edition of LeadershipEd.